Doug Arnold's Home Page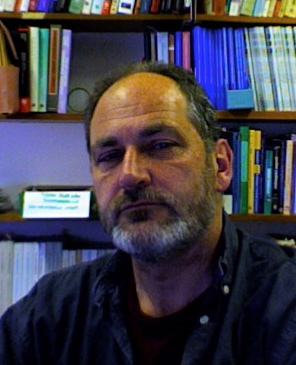 I am currently a Visiting Fellow in the Department of Language and Linguistics at Essex.

I was educated at Cambridge (Emmanuel College, English Literature), and at the University of Essex (MA and PhD in Theoretical Linguistics), where I was a Lecturer/Senior Lecturer between 1981 and October 2017. Prior to this I had spent two years teaching English in Japan, and a year as a lecturer in Computational Linguistics at the University of Manchester Institute of Science and Technology. I have also held visiting positions at the University of Paris Diderot (Paris 7) and The University of Tokyo.

My main research interests are in formal and descriptive grammar, especially syntax and semantics, and "Constraint Based" approaches (LFG, HPSG).
---
doug@essex.ac.uk